If you have been trying to have a child for some time but haven't been able to get pregnant, Fertility Madrid offers solutions for cases like yours. In our fertility clinic everything is designed and thought out to make you feel comfortable, safe, and surrounded by a warm atmosphere that will make you feel unique. Because for us, each treatment is as unique as you are.
Treatments
Emotional Support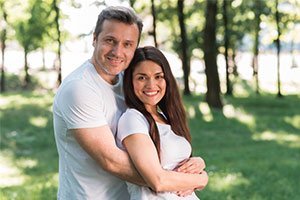 Throughout your treatment you will be accompanied by a psychologist that specializes in fertility who will guide you through the process.
Meet other couples who have become parents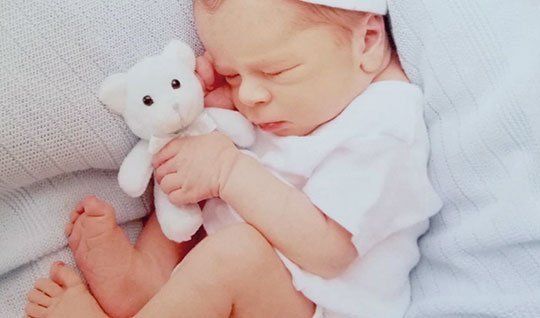 It is a very close-knit and professional team who provided us at all times with the options and support necessary to make our dream of being mothers come true. We were fortunate to achieve results in a very short period of time. One year after our first appointment, our healthy and growing baby was one and a half months old. Thank you to Fertility Madrid for this miracle of life.