You've decided to build a family with two mothers. At Fertility Madrid we offer all the options to embark on motherhood together.
At our fertility clinic everything is designed and structured to make you feel comfortable, safe and surrounded by a warm atmosphere that will make you feel unique. Because for us, each treatment is as unique as you are.
Treatments
Emotional Support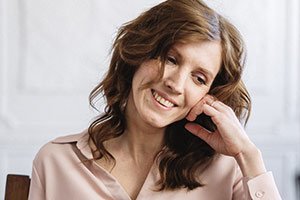 Throughout your treatment you will be accompanied by a psychologist that specializes in fertility who will guide you through the process.
Meet other couples who have become mothers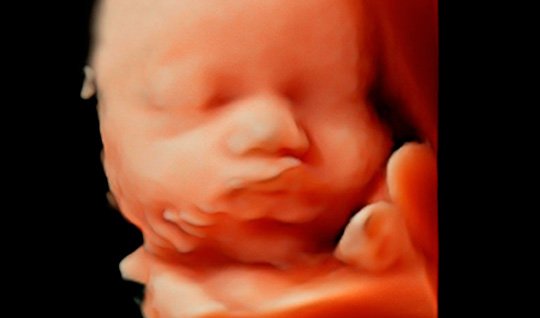 We wanted to express out immense gratitude to the whole team at Fertility Madrid who made our long-held dream come true. Starting with Cristina the nurse with her humor and patience, Gema for her excellent customer service, Carmen for her warmth, understanding and passion for her work and finally to Aitziber the embryologist for her impeccable work. We must also mention Dr. Oscar Segovia who put his magic touch on this much desired journey. We, Gabriela and Monserrat, are eternally grateful for the unconditional support, and extremely ethical, personalized and overwhelming empathetic treatment. We are currently 34 weeks pregnant and are awaiting the arrival of our beloved Samantha. Many, many thanks.