After a great deal of reflection, you've decided to make it happen: you want to be a mother. At Fertility Madrid we'll help make your dream of having a child come true.
At our fertility clinic everything is designed and thought out to make you feel comfortable, safe and surrounded by a warm atmosphere that will make you feel unique. Because for us, every treatment is unique.
Throughout the process you can count on help from a fertility coach who will accompany you, guide you and give you recommendations for dealing with the different emotions that will arise during your treatment.
Treatments
Emotional Support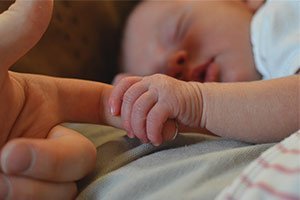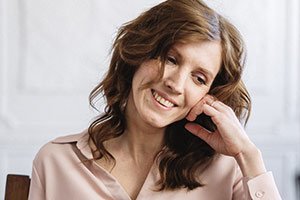 Meet other mom's stories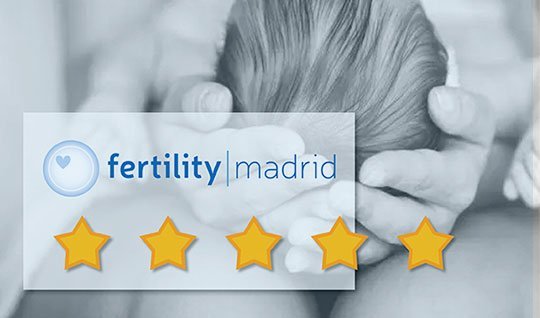 Lucky to find them! Everything went super well right from the beginning thanks to their effort and recommendations. An excellent team that was extremely kind to me throughout the process. 100% recommendable.